All safety precautions in place for the school reopening: V Sivankutty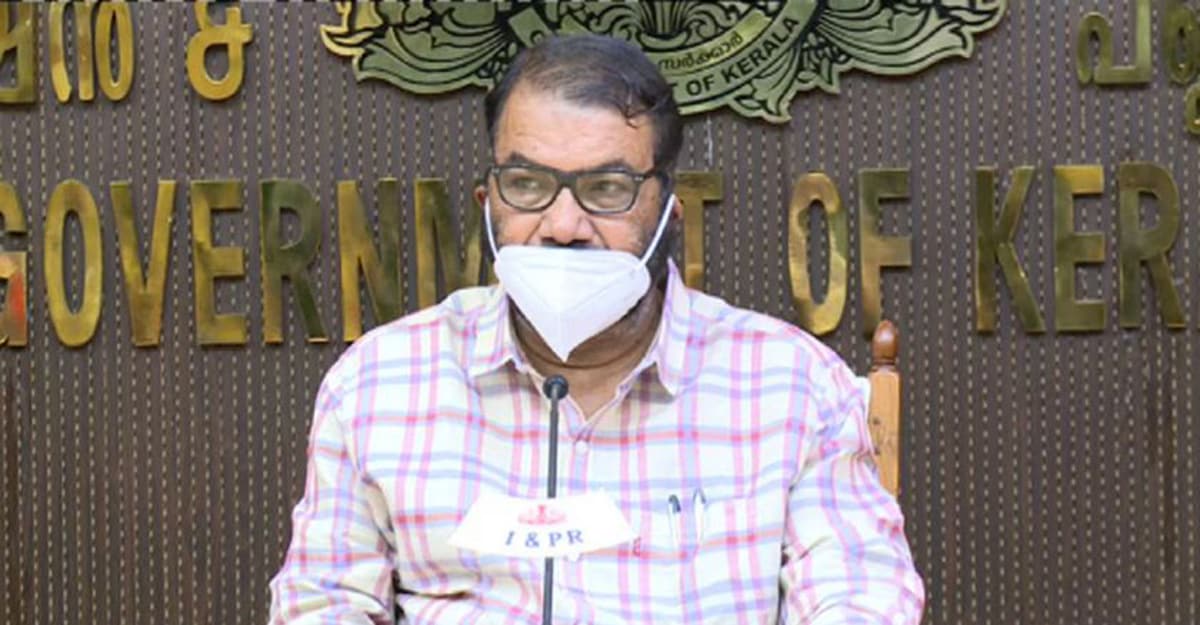 Thiruvananthapuram: Kerala will mark the long-awaited resumption of classroom learning in schools on November 1 by hosting a "Praveshanolsavam", a celebratory function usually held at the start of the school year.
The function will take place at the Government's Upper Secondary School for Girls, Cottonhill, Thiruvananthapuram, in accordance with COVID-19 protocols.
"It will bring together the ministers of Transport, Health and Education," General Education Minister V Sivankutty said at a press conference.
The minister also assured that all security measures are in place for the scheduled reopening of schools. He urged school workers who have not yet been vaccinated against COVID-19 to stay away from institutions.
"There are 2,282 teachers who are not yet vaccinated. It is either for medical reasons or for reasons of faith. I ask these teachers to refrain from coming to school at the start and to focus on online courses, "he said.
The state has been preparing for a month to reopen schools that have remained closed for nearly a year and a half due to the COVID-19 pandemic.
"We have done a lot of work for this. Visiting teachers have been appointed to schools facing staff shortages," Sivankutty said.
The government distributed 24,300 thermal scanners to schools in Kerala. No participation will be taken during the first two weeks. In the early days, stress will be given to boost the morale of the children and to improve their self-confidence. There will be soap and water in front of each class, he explained.
Schools were disinfected with the help of teachers, parents, NGOs and local people in the region. "There are a total of 15,452 schools in the state. Of this total, 104 schools still need to be disinfected. School buses are not yet operational in 1,474 schools. But arrangements will be made within the next two days," added the minister. .
Sivankutty previously issued a set of guidelines that schools must adhere to before reopening. The guidelines are mainly related to the creation of bio-bubbles, the scheduling of lessons and practical guidelines for teachers.